The action game series Ninja Gaiden is one of the ancient game series that started on the arcade devices and the classic Famicom in the eighties, developed by Tecmo at the time. The first box with a new adventure for the ninja Ryu Hayabusa in an attempt to avenge his village and return the stolen sword of his father and in three games that continued until the release of the third part in 2012.
Now, after nearly ten years since the release of the third part of the trilogy, we get a package of the remastered version of the game presented to us by the development team Team Ninja, with the improvement of the graphics quality as expected, and also adding all the additional content to the games and the ability to adventure with ninja fighters Ayane, Rachel, Momiji, Kasumi, we will not dwell on the series and its games and we will talk about this bundle and its content and improvements for players.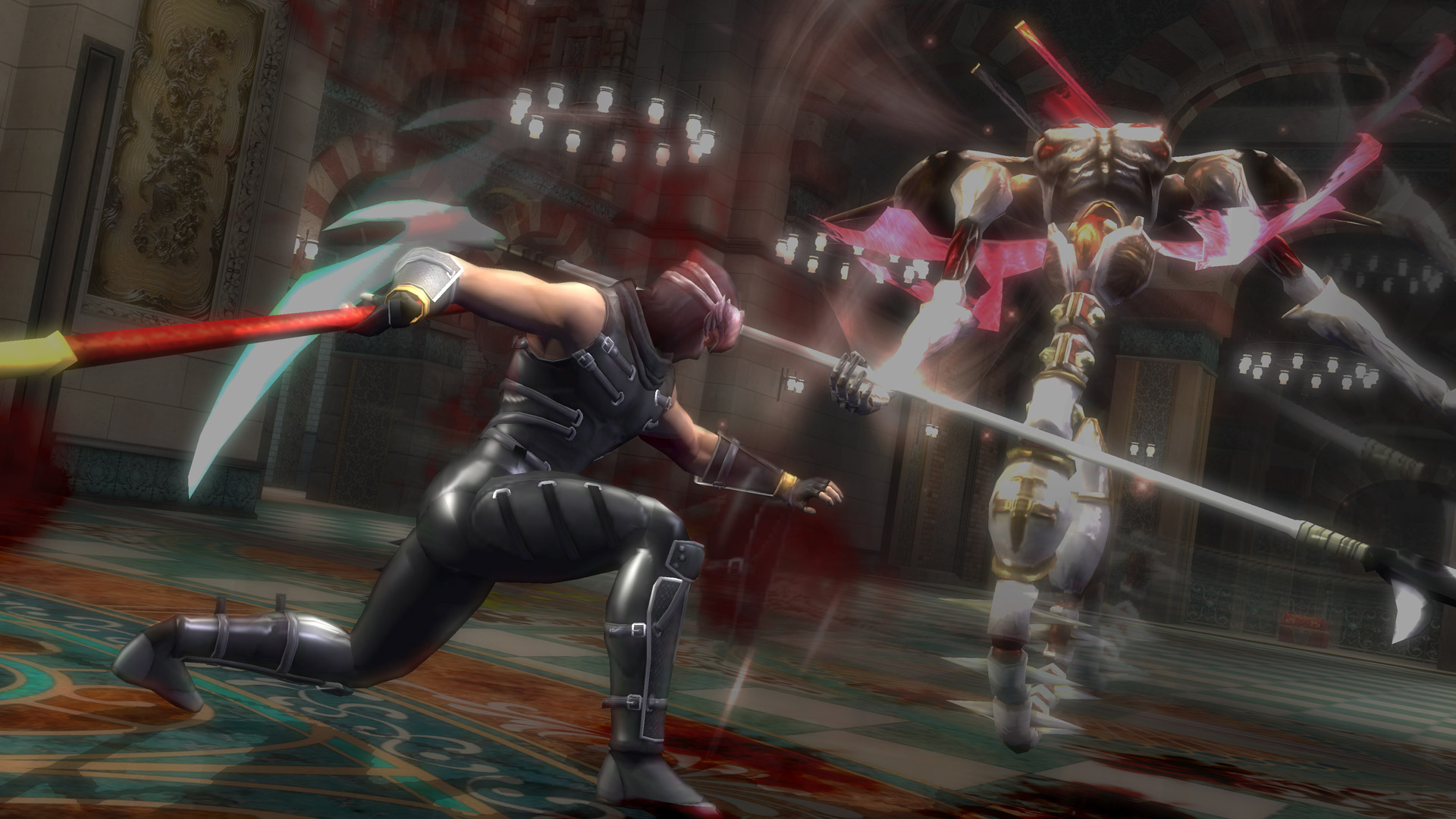 Well, this package offers with it a "Sigma" version of the games, which is the improved version, which is not preferred by gamers a lot, as it presents some changes from the original version by making the game easier and with various other differences. The package offers with it very good graphics, a distinctive resolution of the game and no problems with slowdown or Other than that, the transfer of games was fine from the original version, as well as in terms of acoustics, the package also carries with it the possibility of watching the studio that carries with it the technical drawings of the games and the possibility of listening to the music of the series games.
The problem with this main package may be that the level of the original series games is different, while the first part still offers a distinctive experience "despite the flaws that can be observed now with a long time since the release of the game, including the camera", but the first part remains a distinctive experience for anyone who loves action games and The atmosphere of the ninja and the old Japan, things begin to witness a decline in the level with the second part, which is still acceptable in the end, while the third part is the worst in this series and a very weak game on all levels.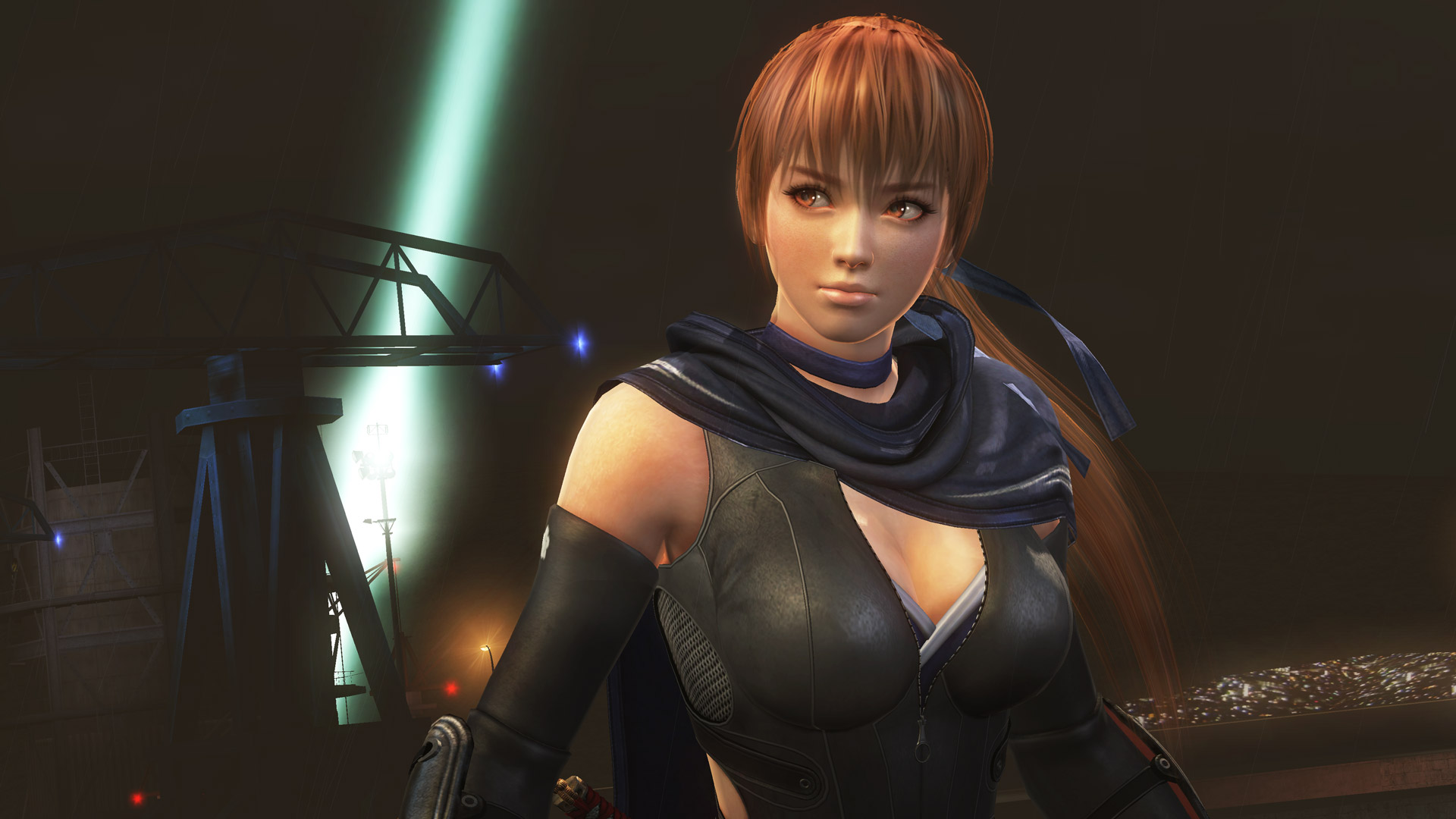 This package is an opportunity for those who want to experience this series in the best possible way, despite the flaws of the first part, but it is still playable and offers very great fun with its difficulty and atmosphere. This series remains a great place for players with the great challenge it offers and due to the lack of ninja games in that period, especially with We move to the third dimension.
This game was reviewed in a Nintendo Switch version that we got from the publisher