There is no doubt that the movement Tablet sales Around the world, affected by the spread mobile phones With big screens. But it is clear that the global company, Xiaomi, decided to raise the competition to different levels through the tablet Xiaomi Pad 5 Pro The new one is distinguished by its large screen and high capabilities compared to its low price. Let's get acquainted together with our review of the tablet by reviewing its technical specifications and what it is capable of
Review of the new Xiaomi Pad 5 Pro tablet
design Xiaomi Pad 5 Pro It is one of the distinctive designs. It puts the screen at the center of the design interest. Which means the heart of the user's attention, who finds in the screen a new world of color harmony with the distinctive brightness and large size that will appeal to fans of games and watching videos.
But in addition to the design excellence. Xiaomi Pad 5 Pro supports mobile network capture up to 5G, which is the highest feature in connectivity and internet browsing speed to date. The aluminum design of the tablet gives it strength, durability and a modern and luxurious look
The tablet has an 11-inch IPS LCD screen with 274 pixels per inch. This means that the screen will not perform well under direct sunlight. On the other hand, it offers a refresh rate of 120 Hz. But the disadvantage in the end is that it does not come with an extra layer of protection, which makes it more vulnerable to scratches and fractures.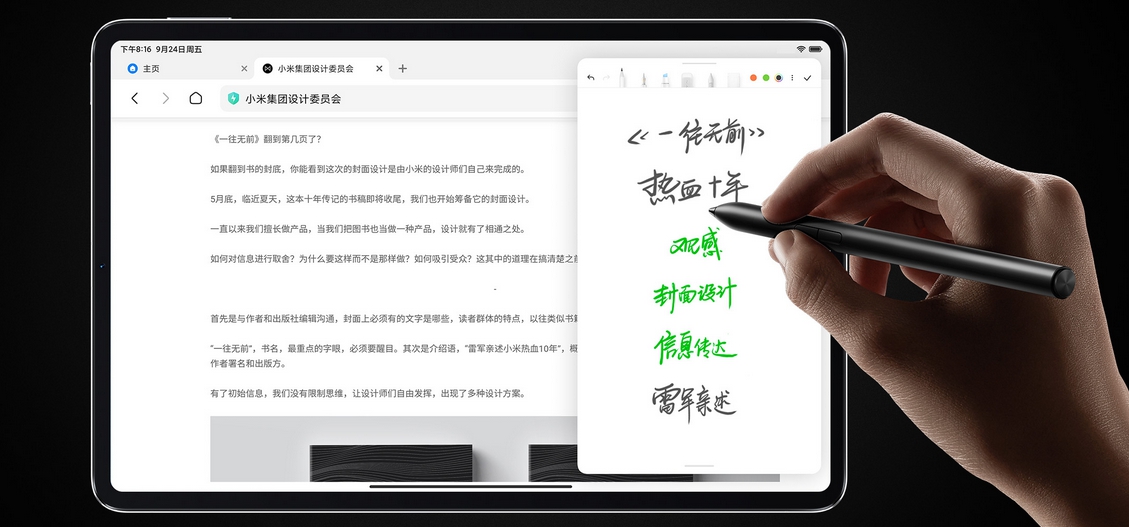 The processor of the Xiaomi Pad 5 Pro tablet is the Snapdragon 870 5G which offers a good performance compared to the rest of the specifications. It is supported by the latest operating system from Google Android 11 with the MIUI 12.5 user interface in addition to the Adreno 650 graphic processor that fulfills the dreams of gamers in better graphics
The Xiaomi Pad 5 Pro tablet has the disadvantage that it does not support external memory cards, but it comes with an internal memory of 128 and 256 GB with 6 or 8 GB of RAM.
Xiaomi Pad 5 Pro tablet comes with triple rear cameras. 50, 13 and 5 megapixels, and the last camera is for depth. The cameras are capable of 4K shooting at 30 frames per second. It is a great quality, but on the other hand, the front camera is 8 megapixels, which only shoots 1080p @ 30fps video, and it is a weak camera as a selfie camera. But it is good for shooting video calls. The use of tablets for taking selfies is very uncommon.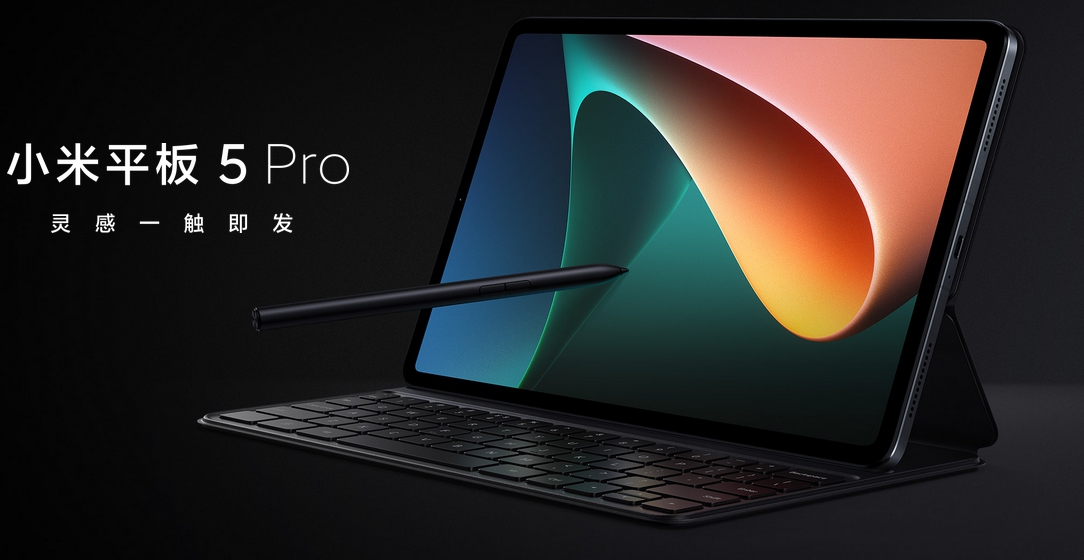 Notes
The operating system that was mentioned as the last system by which the smartphones mentioned in the article are accepted, is the system mentioned on the company's official website at the time the article was written, and some smartphones may accept the upgrade to newer versions of operating systems.
The prices of smartphones mentioned in this article are the prices listed in stores at the time of publishing the article, and prices change up and down according to the movement of the markets.