When announced Vivo Company on Her new mobile phone vivo Y73 She wanted to present Technical specifications phone Balanced for a balanced price at the same time. It can be said that Vivo succeeded in its mission to a large degree. Especially with its ability to provide a youthful phone with strong specifications and an affordable price at the same time. But this equation does not come without some concessions. This is what we review with you through this report
vivo Y73 phone review
In terms of designThe phone came vivo Y73 With a modern design in which the screen occupies most of the front space of the phone, a fingerprint sensor built into the screen, and the front camera comes in the form of a point above the middle of the phone from the front. It can be said that the design of the phone does not offer anything new. On the other hand, it comes with a premium design and a fast responsive fingerprint sensor.
The phone supports capturing mobile networks up to the fourth generation, with the ability to operate two mobile phones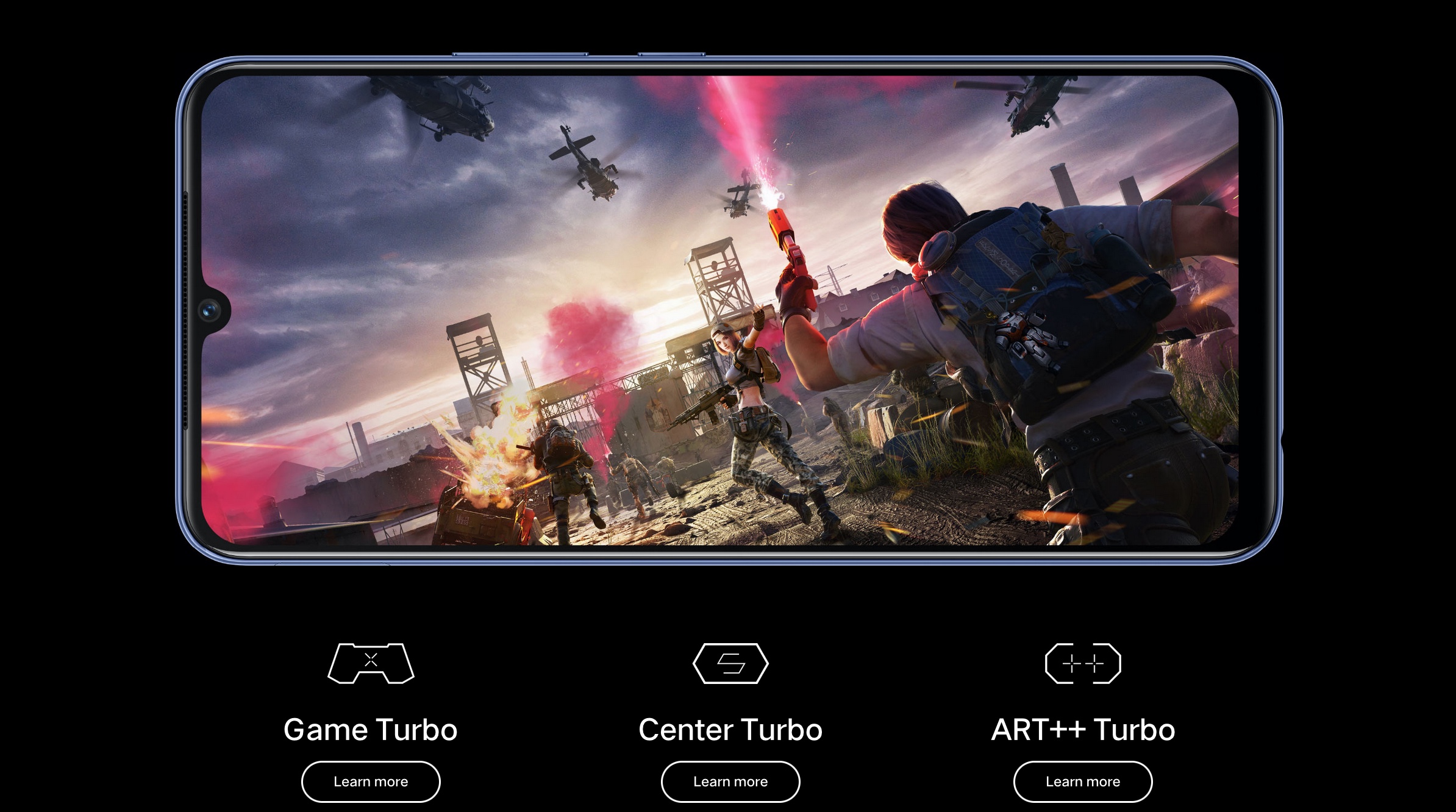 The vivo Y73 phone's screen is 6.44-inch AMOLED with HDR10 feature, at 409 pixels per inch, which means that the screen is able to provide good performance under direct sunlight. On the other hand, we expected the phone to come with a screen with a high refresh rate. What is considered a disadvantage of the phone.
The vivo Y73 phone operating system, Android 11, the Funtouch 11.1 user interface to facilitate the use of the phone, the Mediatek Helio G95 eight-core processor with the Mali-G76 MC4 graphic processor, and it can be said that the phone processor is capable of providing good performance and support for playing games that consume a lot of phone resources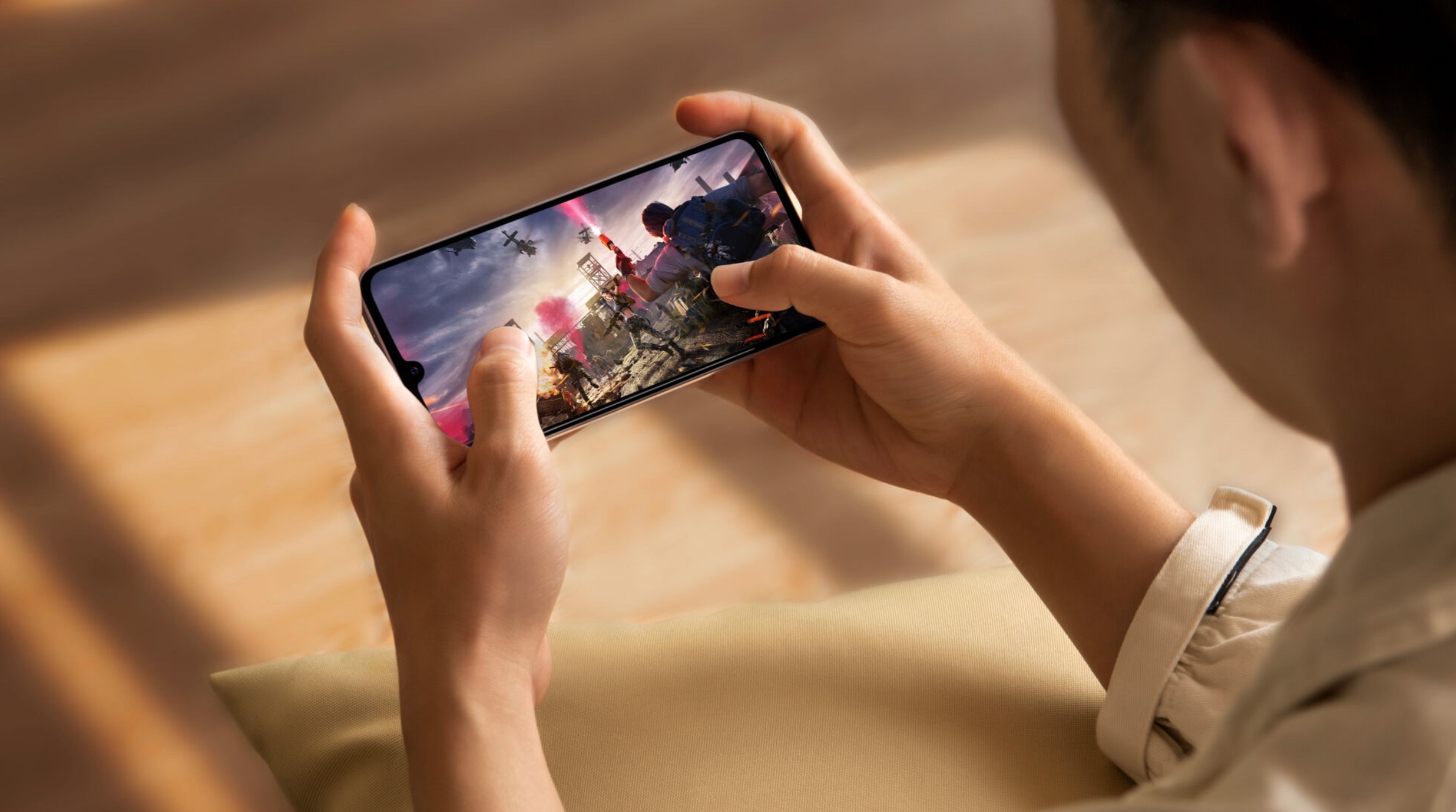 The vivo Y73 phone's internal memory is 128 GB with 8 GB RAM. Memory is suitable for lovers of storing large files, especially with the phone's support for increasing memory through external memory cards.
The vivo Y73 phone's triple rear cameras with 64, 2 and 2 mega-pixels with wide lenses, macro and depth, respectively, with a 16-megapixel front camera, and the front and rear phone camera provides a high level of performance compared to the price of the phone and the rest of its technical specifications.
The vivo Y73 phone comes with a speaker and a 3.5 mm input to facilitate connecting external speakers with the ability to pick up radio waves and connect accessories to the OTG system.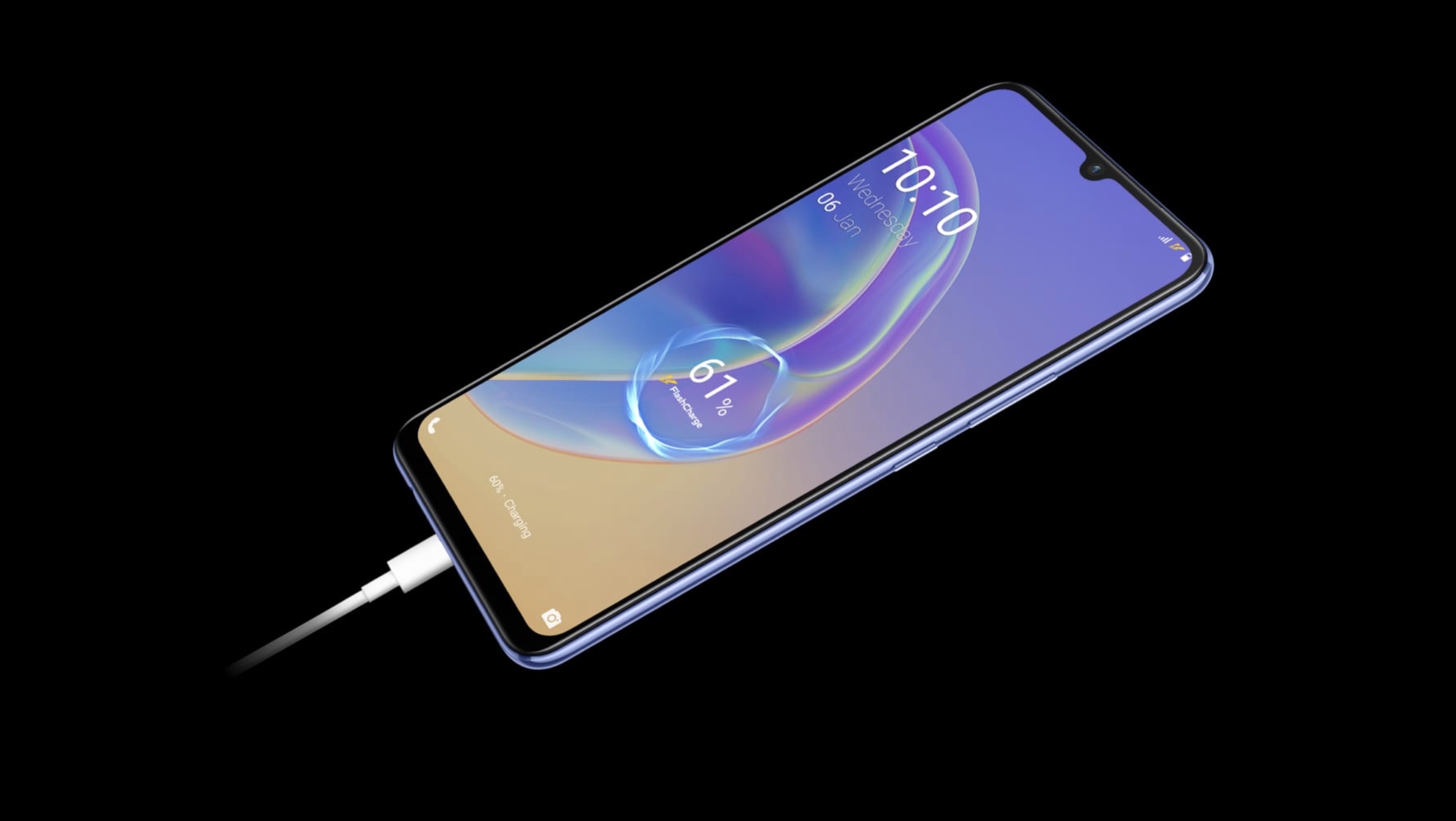 Notes
The operating system that was mentioned as the last system by which the smartphones mentioned in the article are accepted, is the system mentioned on the company's official website at the time the article was written, and some smartphones may accept the upgrade to newer versions of operating systems.
The prices of smartphones mentioned in this article are the prices listed in stores at the time of publishing the article, and prices change up and down according to the movement of the markets.